Disposables
We carry a selection of disposable vape pens from the top manufacturers in the business, many of which made some of the most popular compatible pods.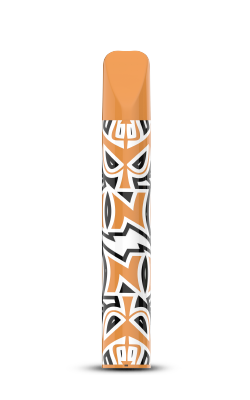 Mione
The vaping world is always changing, but you can count on us to keep offering the latest hot devices on the market. Order your Mione vape pens online from Huashow today.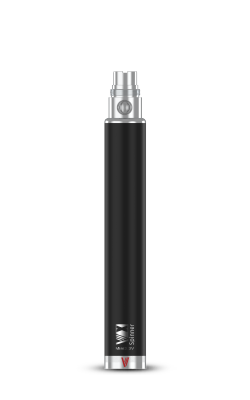 Battery
We create powerful vapes with a premium battery life that are compatible with most pre-filled oil carts, wax vape pen cartridges, essential oil cartridges on the market.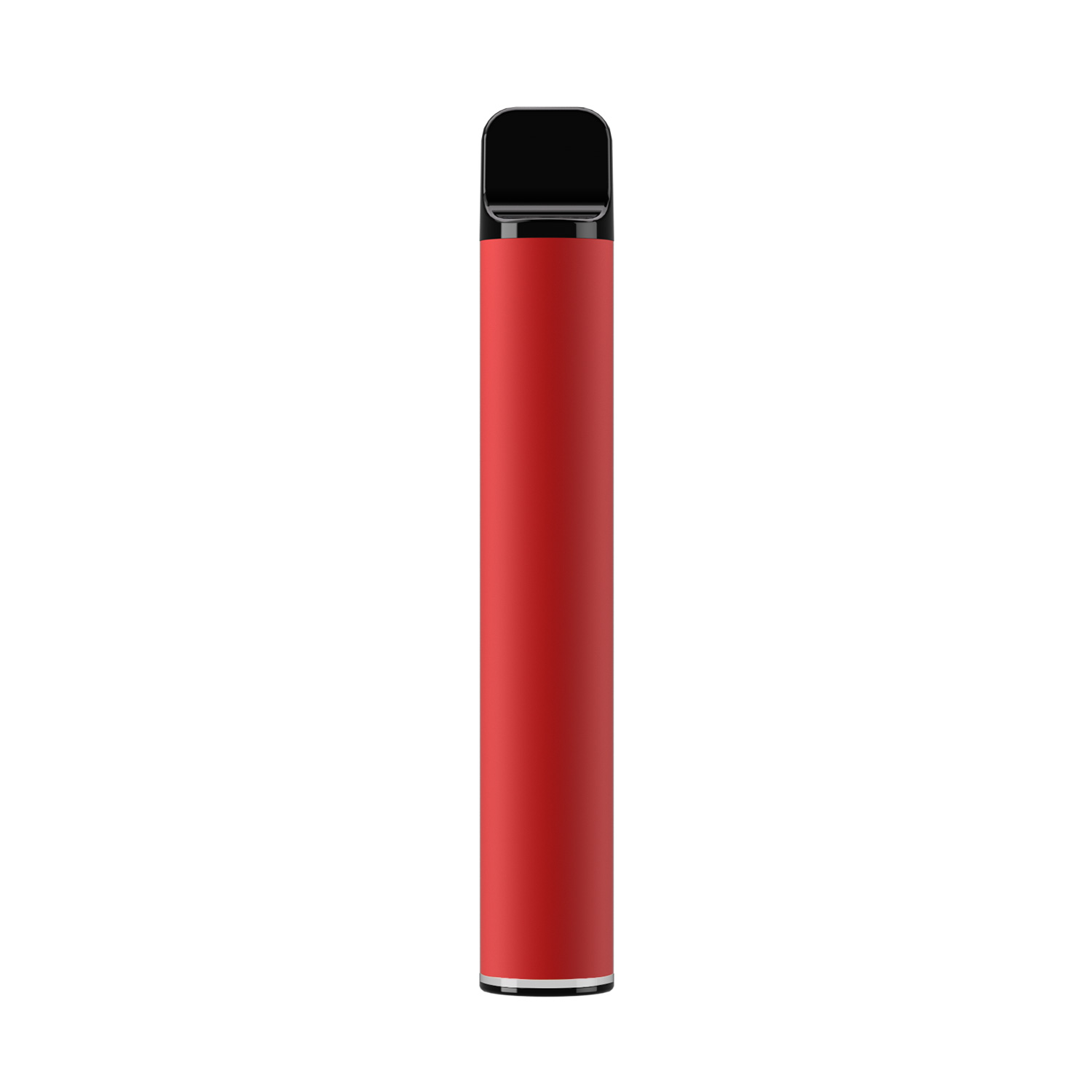 • Size: 89.5x16mm
• Pod Capacity: 2ml
• Battery Capacity: 400mAh
• Resisitance: 1.2/1.6ohm
• Rechargeable: Type-C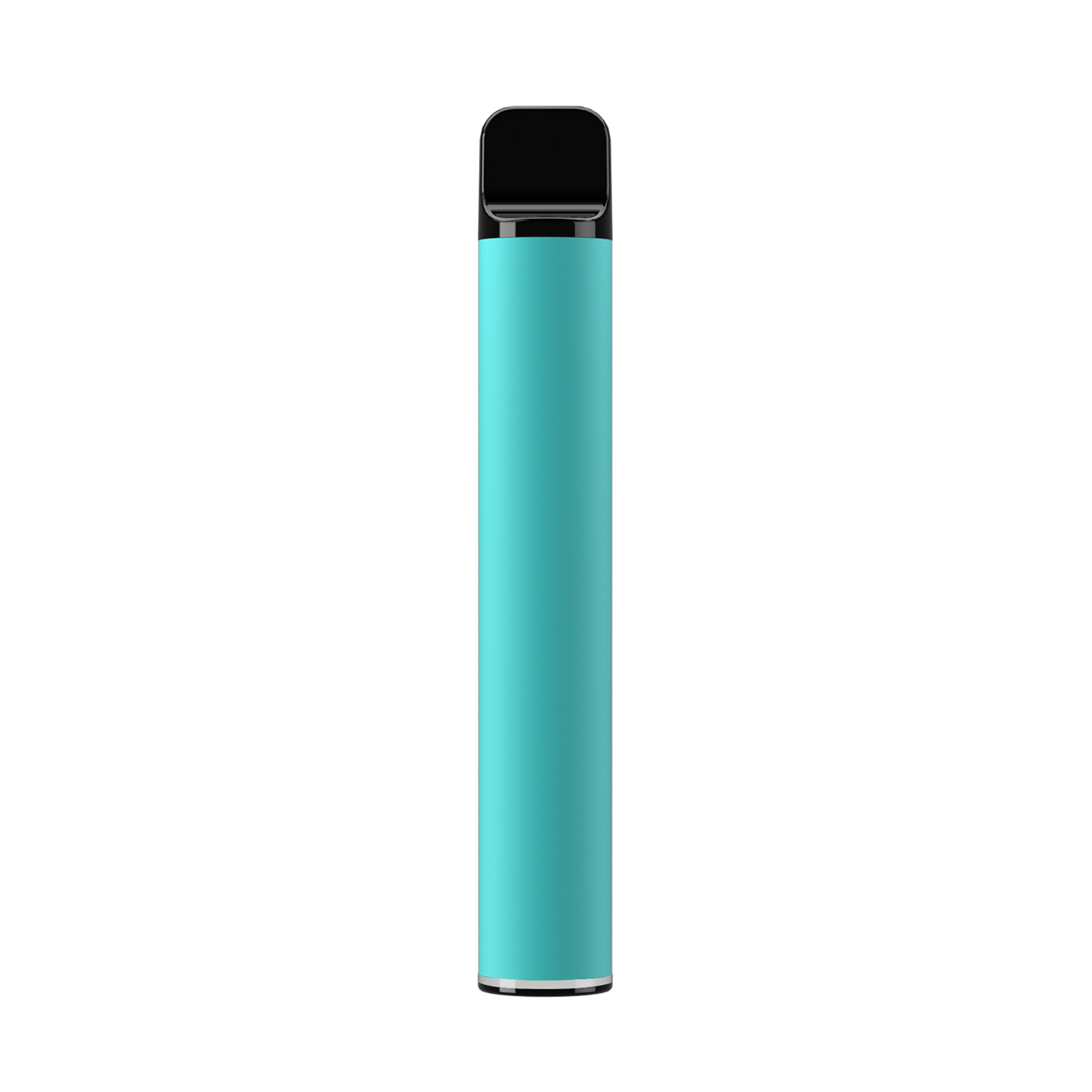 • Size: 89.5x16mm
• Pod Capacity: 2ml
• Battery Capacity: 400mAh
• Resisitance: 1.2/1.6ohm
• Rechargeable: Type-C