Created in 2015 and led by our goals, Huashow is dedicated to establishing a smoke-free world while raising the quality of life for our users.
Based on our continuous innovation, strict quality control, and substantial commitment, we create products that can fit all levels and styles of vapers. Huashow strives to be able to help as many people as possible, fulfilling our mission of being BEYOND THE ORDINARY.
Because nicotine addiction makes it difficult for smokers to quit smoking, one of our innovation's main objectives is to let smokers get enough nicotine satisfaction through the use of our products.
Our mission helped us understand the other challenges and worries that smokers face when switching to vaping:
We know that the only way to fix these issues is by utilizing innovation and guaranteed quality.
We take quality especially seriously. Not only do we subject our finished products to extensive testing, but also our raw materials.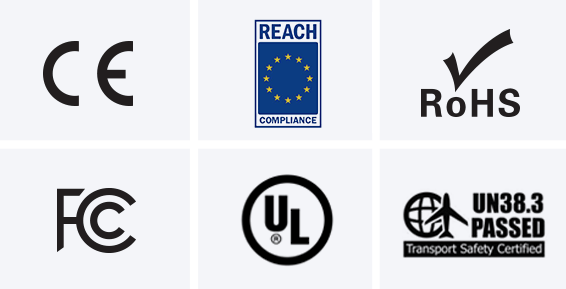 Our quality control incorporates certifications hailing from many authoritative quality systems to ensure our customers receive only the best in the industry.
"All aspects of our products have undergone extreme testing. For example, the fire button on our sample product will be pressed 40 times per minute for 100,000 presses, plus other 1000+ items of the test."
Huashow is committed to searching for the very best technology, design, and quality for our products to create a satisfying vaping experience.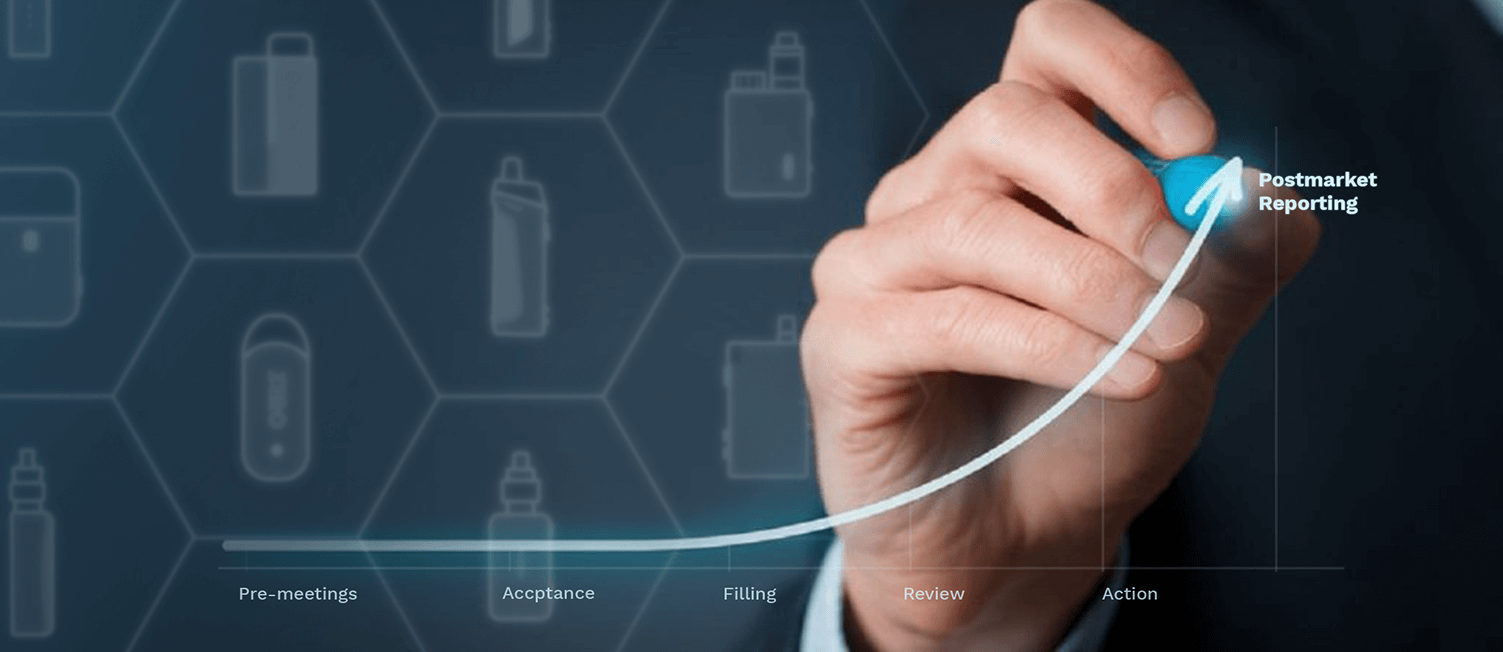 By investing the most of any company and hiring the most professional team for the PMTA's demanding process, we express our ambition of establishing a vibrant and sustainable environment for vaping industry development, whilst offering safe and high-quality vaping experiences for vapers. Our PMTA application shows that we want to establish a long-term development strategy in both the U.S. and global markets.
DESIGNED WITH YOUR PLEASURE IN MIND

VAPE PEN
Satisfying in nicotine, flavors and smoothness of airflow, Vape Pens are an ideal introduction to the vaping experience.

POD
Portable and easy to use, Pods are the next step to becoming familiar with vaping while still mirroring the conventional cigarette experience.

POD MOD
Pod Mods are the ideal option when flavor means everything to you, with a bit of easily-carried simplicity and style.

MOD
Mods are a powerful category energized by external batteries, which consistently provides you with rich flavor and dense vapor.
VISION VOOS MAX , designed with funny logo & LED display, is the marketplace's favorite.
VISION VOOS  is the most fashionable version on the market.
VISION SPINNER 3  is the strongest version in the spinner version.
The appearance of VISION SPINNER II encourages electronic cigarette lovers to have more yearnings for beauty.
The birth of VISION SPINNER allowed more electronic cigarette lovers feel the joy of quality and different electronic cigarettes voltage fluctuations.
The arrival of the VISION VIVI NOVA pushed electronic cigarettes to a new mileage with more practical and more economical features.
VISION Ego Clearomizer completely changed the traditional Cartomizer to Clearomizer, which is non-leakage and convenient to use.